Writer

Mike is a library technician and freelance writer who spends time researching a lot of things. He is curious about everything and is continually astounded by the vast amount of blockchain projects in the world.
READ FULL BIO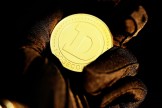 Dogecoin Clones Flood the Market: Why Investors Should Be Wary
Questionable Dogecoin lookalikes are being created as a result of hype around Elon Musk's Twitter buyout.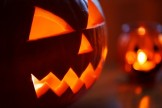 Trick or Treat: October Sets Record for Cryptocurrency and DeFi Hacks
Three DeFi attacks occurred on a single day this month.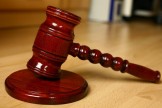 Craig Wright Cleared in Legal Case Over Early Bitcoin Business
Wright will only pay $100 million following a legal case concerning his former business partner.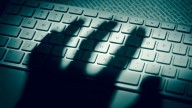 How to Avoid Crypto Scams: Advice for New Bitcoin Investors
Cryptocurrency-related fraud steals billions of dollars in Bitcoin each year. Here's how investors can avoid becoming victims.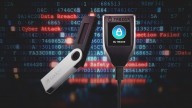 Hardware Wallets: Are They Really the Safest Way to Store Crypto?
Ledger has revealed vulnerabilities in its competitors' product lines. Is the issue realistic or overblown―and are hardware wallets really safe?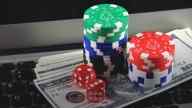 Over $200,000 Stolen from EOSBet Gambling Platform
EOSBet's faulty code allowed hackers to steal $200,000. The attack provides more evidence that many smart contracts still contain critical bugs.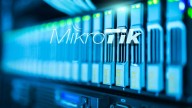 200K MikroTik Routers Hijacked and Turned Into Crypto-Mining Zombies
The infamous Coinhive miner has been abused once again, this time by a cryptojacker who targeted ISP-grade routers. Will this ever end?