Writer

Mike is a library technician and freelance writer who spends time researching a lot of things. He is curious about everything and is continually astounded by the vast amount of blockchain projects in the world.
READ FULL BIO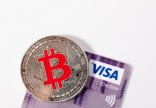 Visa, Mastercard, and PayPal: Major Payment Companies and Crypto
The largest payment companies are now working with cryptocurrency. Here's how they are using it.
Bitcoin
Apr 15, 2021 - 3 min, 29 sec read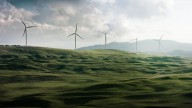 Bitcoin and the Environment: What Is the Ecological Toll of Crypto?
Bitcoin's energy consumption and ecological footprint is a concern for many. Can the industry address the issue?
Bitcoin
Apr 02, 2021 - 4 min, 11 sec read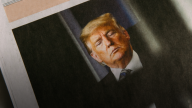 "Silk Road" Story Resurfaces With New Crime Thriller and Possible Pardon
Silk Road has come back into the spotlight with two updates: a possible pardon for its creator and an upcoming crime thriller.
Bitcoin
Dec 24, 2020 - 3 min, 5 sec read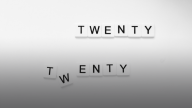 2020 in Review: The Year's Top Ten Bitcoin & Cryptocurrency News Stories
2020 has proven to be one of cryptocurrency's biggest years. These news stories highlight the year's critical developments.
Bitcoin
Dec 12, 2020 - 3 min, 26 sec read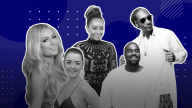 Does Celebrity Endorsement of Bitcoin Benefit Cryptocurrency?
Some celebrities have bought crypto or backed blockchain startups. Does this benefit the crypto industry?
Bitcoin
Dec 09, 2020 - 3 min, 11 sec read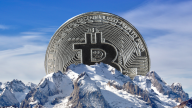 Bitcoin Turns Twelve: A History of Bitcoin Up to Its 2020 Anniversary
Bitcoin turns twelve years old in November 2020. Which events have proven to be most important over Bitcoin's history?
Bitcoin
Nov 07, 2020 - 3 min, 36 sec read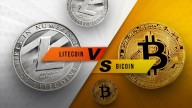 Litecoin vs. Bitcoin: Which Is the Best Cryptocurrency Investment for New Buyers?
Cryptocurrency investors have numerous coins to choose from, including Bitcoin and Litecoin. Which is best for newcomers?
Bitcoin
Aug 19, 2020 - 4 min, 23 sec read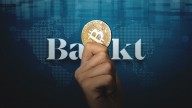 Too Little, Too Late: What Does Bakkt's Underwhelming Launch Mean?
Bakkt's first few days have produced low trading volumes. Will Bakkt live up to expectations, or will it continue to struggle?
Bitcoin
Sep 29, 2019 - 3 min, 43 sec read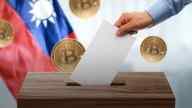 Taiwanese Politician Receives Landmark Bitcoin Donation
In Taiwan, a candidate has received one of the first political donations made out in Bitcoin. But how widespread are these donations, really?
Bitcoin
Sep 25, 2018 - 1 min, 17 sec read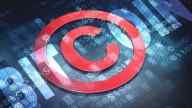 Bitcoin Merchandiser Threatened By Trademark Troll
A UK company, ABC Holdings claims they have a trademark on the Bitcoin name and are threatening an Etsy store with a Trademark violation.
Bitcoin
May 27, 2018 - 1 min, 35 sec read