Writer

Mike is a library technician and freelance writer who spends time researching a lot of things. He is curious about everything and is continually astounded by the vast amount of blockchain projects in the world.
READ FULL BIO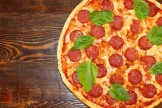 Bitcoin Pizza Day 2022: Here's What's Happening This Year
May 22, 2022 marks the 12th anniversary of Bitcoin Pizza Day. Here's what to expect from participating companies.
Bitcoin
May 24, 2022 - 3 min, 21 sec read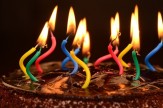 Bitcoin Has Turned Thirteen, Here's What to Expect In 2022 and Beyond
Bitcoin is thirteen years old as of January 2022. This is how the cryptocurrency will develop further in the coming years.
Bitcoin
Jan 06, 2022 - 1 min, 49 sec read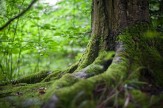 Bitcoin's Taproot Upgrade Arrived Alongside an All-Time High
The Taproot update will reduce Bitcoin fees, improve privacy, and allow for more complex crypto applications.
Bitcoin
Nov 26, 2021 - 1 min, 27 sec read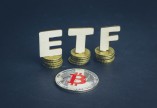 Three Bitcoin Futures ETFs Were Created in October: Are There More to Come?
Three asset management firms have created Bitcoin futures ETFs in recent weeks. Here's what's next for ETFs.
Bitcoin
Oct 30, 2021 - 3 min, 53 sec read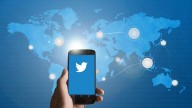 Twitter Announces Bitcoin Tipping: Is More Crypto Adoption on the Way?
Twitter has just announced that it will support Bitcoin tips. How else will it make use of cryptocurrency?
Bitcoin
Sep 26, 2021 - 3 min, 43 sec read

Bitcoin Is Now Legal Tender in El Salvador: Will the Trend Continue?
El Salvador officially recognized Bitcoin as legal tender this week in a historic first for any country.
Bitcoin
Sep 16, 2021 - 3 min, 31 sec read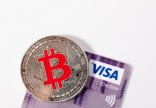 Visa, Mastercard, and PayPal: Major Payment Companies and Crypto
The largest payment companies are now working with cryptocurrency. Here's how they are using it.
Bitcoin
Apr 15, 2021 - 3 min, 29 sec read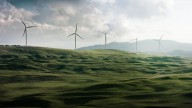 Bitcoin and the Environment: What Is the Ecological Toll of Crypto?
Bitcoin's energy consumption and ecological footprint is a concern for many. Can the industry address the issue?
Bitcoin
Apr 02, 2021 - 4 min, 11 sec read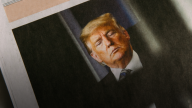 "Silk Road" Story Resurfaces With New Crime Thriller and Possible Pardon
Silk Road has come back into the spotlight with two updates: a possible pardon for its creator and an upcoming crime thriller.
Bitcoin
Dec 24, 2020 - 3 min, 5 sec read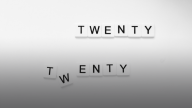 2020 in Review: The Year's Top Ten Bitcoin & Cryptocurrency News Stories
2020 has proven to be one of cryptocurrency's biggest years. These news stories highlight the year's critical developments.
Bitcoin
Dec 12, 2020 - 3 min, 26 sec read