Writer

Mike is a library technician and freelance writer who spends time researching a lot of things. He is curious about everything and is continually astounded by the vast amount of blockchain projects in the world.
READ FULL BIO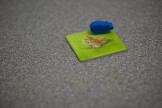 NFTs Are on the Rise Again: The Growing Appeal of Crypto Collectibles
NFTs are entering the spotlight as celebrities, musicians, and the NBA introduce their own collectible tokens.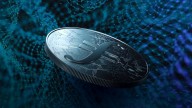 Filecoin Launches Its Mainnet: Can It Deliver On Its Promises?
Filecoin went live in October following three years of anticipation. Will it remain popular within the crypto community?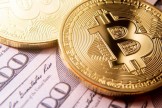 Bitcoin Cash's 2020 Hard Fork: Everything You Need to Know
On November 15, Bitcoin Cash will undergo a contentious hard fork. Here's what you should know.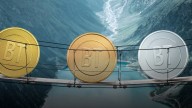 Bitcoin Bridge Tokens: Five Wrapped Tokens That Put BTC on Other Blockchains
Bitcoin is the world's biggest cryptocurrency, but it has plenty of limitations. How can bridge tokens solve that problem?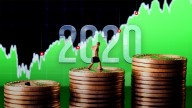 Stablecoins This Year: Ten Price-Pegged Cryptocurrencies to Watch In 2020
Several new and innovative stablecoin projects are underway. Here are ten up-and-coming projects to observe.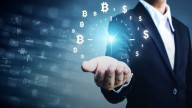 Cryptocurrency Countdown: Our Top Ten Predictions for 2020
2020 marks the turn of the decade. Here's what we think might happen this year (or the next).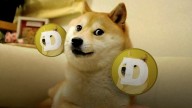 Every Doge Has Its Day: What Has Dogecoin Been Up To?
Dogecoin and its lovable Shiba Inu mascot have become an unlikely success. What has the popular "memecoin" been up to this year?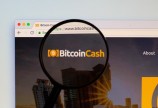 Bitcoin Cash In 2019: Where Is It Headed This Year?
Bitcoin Cash is one of the most popular forks of Bitcoin. What does it have to offer―and which features and partner projects are on the way?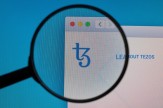 Tezos in 2019: What Is the Self-Amending Ledger Up To This Year?
Tezos went live in 2018 as a self-amending ledger with an innovative staking model. What is the dev community aiming to accomplish this year?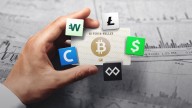 Crypto Debit Cards: Five Options That Make Spending Easier
Cryptocurrency debit cards are an easy way to spend crypto holdings--so, are they working out? Here are five cards that are attracting attention.