Writer

Mike is a library technician and freelance writer who spends time researching a lot of things. He is curious about everything and is continually astounded by the vast amount of blockchain projects in the world.
READ FULL BIO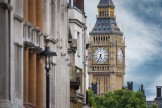 Tether Plans to Create a British Pound-Backed Stablecoin for the UK
Tether will soon introduce a stablecoin tied to the value of the British pound to accompany its dollar-backed token.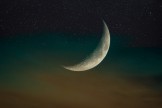 Luna and Terra Collapse Concludes as Other Stablecoins Stand Strong
Terra's collapse is nearing an end, as LUNA and TerraUSD approach near-zero values. What's next for stablecoins?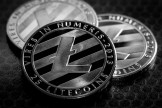 Litecoin Has Released Mimblewimble, Its Privacy and Fungibility Feature
The new optional privacy feature will also arrive alongside Taproot, a scripting feature for developers.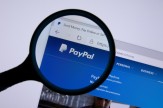 PayPal Could Launch Its Own Stablecoin, Executives Say
PayPal could create a dollar-backed stablecoin in the future, according to the company's senior VP of cryptocurrency.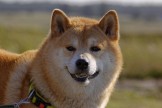 2021 In Retrospect: The Biggest Cryptocurrency Trends of the Year
This year brought several new developments in the crypto and blockchain industry. Here are 2021's milestone events.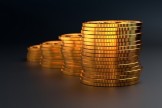 Solana Is Now Among the Top Five Blockchains: Why Is It Promising?
Solana has quickly become one of the leading blockchains, as its market value has surged over the past three months.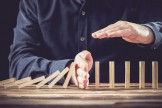 Fractionalized NFTs: A New Way to Own Non-Fungibles and Cryptocollectibles
Fractionalized NFTs provide a new way to invest in cryptocollectibles. Here's what you should know.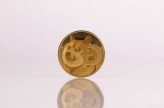 Dogecoin to the Moon: Everything You Need to Know About DOGE In 2021
Dogecoin is one of 2021's biggest trends. Here's what you should know about the Shiba Inu-themed cryptocurrency.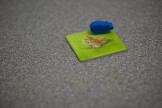 NFTs Are on the Rise Again: The Growing Appeal of Crypto Collectibles
NFTs are entering the spotlight as celebrities, musicians, and the NBA introduce their own collectible tokens.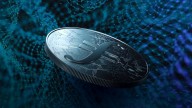 Filecoin Launches Its Mainnet: Can It Deliver On Its Promises?
Filecoin went live in October following three years of anticipation. Will it remain popular within the crypto community?