Writer

Mike is a library technician and freelance writer who spends time researching a lot of things. He is curious about everything and is continually astounded by the vast amount of blockchain projects in the world.
READ FULL BIO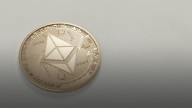 Ethereum Killers: Competition for the Second Biggest Blockchain
Ethereum is the second largest blockchain project by market cap, but it faces plenty of competition from other platforms.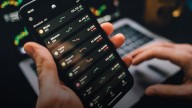 Pump and Dumps: How to Avoid Cryptocurrency Investment Hype
Pump and dump schemes run rampant in the crypto world. Here's how to avoid falling victim to them.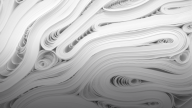 Bitcoin White Paper Faces Takedown Attempt But Remains Safe
Despite Craig Wright's attempts to take down Bitcoin's white paper, the foundational document remains in circulation.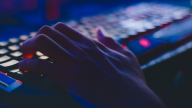 Bittrex Delists Privacy Coins: Monero, Dash, and Zcash Respond
Bittrex will delist Monero (XMR), Zcash (ZEC), and Dash (DASH). Here's how each project has responded to the news.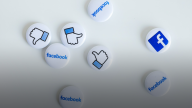 Facebook's Diem: Will the Global Cryptocurrency Go Live in 2021?
Facebook and the Diem Association are planning to launch a new cryptocurrency in early 2021. Here's what to expect.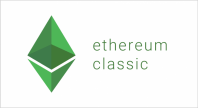 Can Ethereum Classic Solve 51% Attacks With Its New Mining Plans?
Ethereum Classic suffered three 51% attacks last month. Can it solve its security problems and restore its reputation?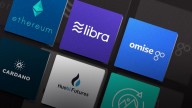 Crypto Rebrands: Seven Projects That Are Undergoing Redesigns This Year
Rebranding campaigns can breathe new life into old projects. These seven blockchains are redefining their image this year.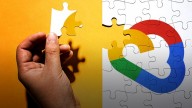 Google Cloud Partners With Ontology In Latest Blockchain Collaboration
Google Cloud has joined forces with many different blockchain projects—most recently Ontology, an ID and data blockchain.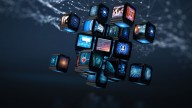 Blockchain Advertising: Can Crypto Ad Tech Reform Online Revenue Sources?
Blockchain-powered ad programs could reshape online revenue. These five projects are worth a look.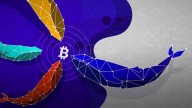 Whale Watching: Which Crypto Wallets Have the Biggest Balances?
Bitcoin whales hold large amounts of cryptocurrency. Who are they, and why do their actions matter?