Writer

Mike is a library technician and freelance writer who spends time researching a lot of things. He is curious about everything and is continually astounded by the vast amount of blockchain projects in the world.
READ FULL BIO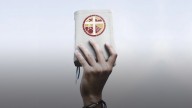 BiblePay: A Cryptocurrency for Christian Charity and Activism
BiblePay is a Christian crypto project that is sponsoring children, funding medical research, and spreading the gospel.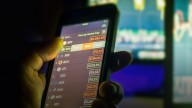 Mobile Mining: Can Your Smartphone Help You Earn Cryptocurrency Rewards?
Several apps allow you to mine cryptocurrency on your smartphone...but is the practice truly profitable?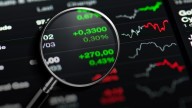 Market Aggregators: The Top Five Sites for Monitoring Crypto Conditions
In order to find accurate data on the crypto market, investors rely on market aggregators. These five websites are go-to resources.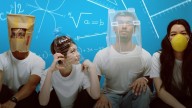 Folding@Home: How Crypto Communities Are Helping With Coronavirus Research
Medical researchers need processing power to find treatments for Coronavirus. Here's how crypto communities are helping out.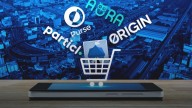 Crypto Marketplaces: Five Blockchain-Based Amazon Competitors to Watch
Cryptocurrency and blockchain could reinvent e-commerce. Will these five marketplaces reinvent online shopping?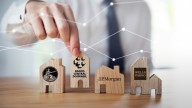 Blockchain Banking: Five Financial Institutions and Their Stance on Crypto
Blockchain and cryptocurrency offer plenty of potentials. These five financial institutions have weighed in on the matter.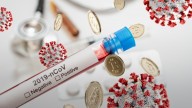 Cryptocurrency vs. Coronavirus: How Blockchain Is Responding to COVID-19
The coronavirus has now become the biggest topic of 2020. How is the blockchain world reacting to the outbreak?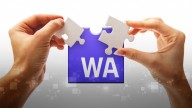 Web Assembly: How Can It Improve Blockchain-Based Web Apps and DApps?
Web Assembly offers developers a new way to publish their DApps. Will it revitalize blockchain app development?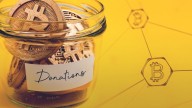 Crypto for a Cause: Five Charity Groups Handling Bitcoin Donations
Cryptocurrency offers a new way to transfer money to those in need. Which charities and relief groups are making that happen?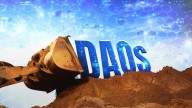 Digging Deep Into DAOs: What Are Blockchain Organizations Used For?
DAOs allow blockchain projects to form decentralized organizations. Which projects are making use of this model?