Writer

William is a long-time trader who ditched the boring stock market for the new and exciting world of cryptocurrencies and altcoins. When he is not watching the charts, he spends his time researching and writing about Blockchain technology. He works as a freelance writer on a variety of subjects. William is a resident of the US.
READ FULL BIO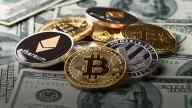 Coinbase and Circle Launch Latest Stablecoin the USDC
The announcement comes in tandem with the launch of the CENTRE consortium, a joint venture dedicated to promoting stable coin adoption.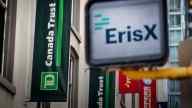 TD Ameritrade Brokerage Invests in ErisX Exchange to Offer BTC, ETH, LTC Futures
T.D. Ameritrade expands its footprint in the crypto sector through a new strategic investment in the new ErisX trading platform.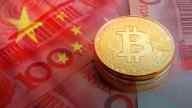 Hong Kong Firm to Launch Yen-Pegged Stablecoin as China Warns against ICOs
Grandshores new stable coin will be the latest in a slew of assets that aim to provide investors with exposure to fiat currencies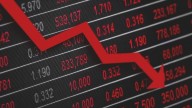 Coinbase Trading Is Reportedly Down 83% Since January
Coinbase and Bitstamp are down 83% and 73% respectively, while eastern exchanges such as Kraken and Binance saw volume stay flat or increase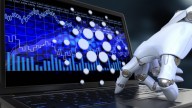 Cardano Launches Testnet for IELE Virtual Machine to Run Native Smart Contracts
The IELE Virtual Machine testnet is designed to execute smart contracts on Cardano's blockchain. It can also understand Ethereum's Solidity.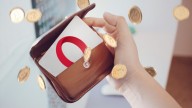 Opera Browser Launches Built-In Desktop Cryptocurrency Wallet
The desktop wallet will follow Opera's earlier decision to create a built-in cryptocurrency wallet for its mobile Android users.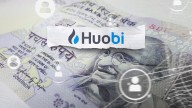 Huobi Brings a P2P Cryptocurrency Trading Option to the Indian Market
Huobi's peer-to-peer platform will give Indian traders a way to trade cryptocurrency without having to deal with regulatory hurdles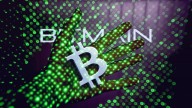 Bitmain Proposes a Plan for Colored Coins and Smart Contracts on Bitcoin Cash Network
An upgrade of this magnitude generally requires changes to the consensus rules of the blockchain (hard fork), but Bitmain has other ideas.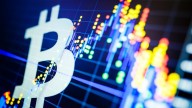 Crypto Derivatives: A Better Investment Than Buying Crypto Coins?
The market for cryptocurrency derivatives is growing despite long-term weakness in the traditional cryptocurrency sector.