Writer

William is a long-time trader who ditched the boring stock market for the new and exciting world of cryptocurrencies and altcoins. When he is not watching the charts, he spends his time researching and writing about Blockchain technology. He works as a freelance writer on a variety of subjects. William is a resident of the US.
READ FULL BIO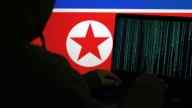 Report Shows North Korea Regime Getting Help from Singapore for Crypto Scams
North Korean leaders pursue increasingly sophisticated methods of avoiding U.S. sanctions and earning revenue via the cryptocurrency sector.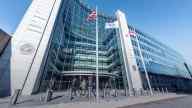 U.S. Court Delivers First Ruling Labeling an ICO as a Security
This ruling may set an important precedent for the treatment of Initial Coin Offering fundraisers under U.S securities law.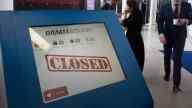 Russian Central Bank Orders Seizure of 22 Cryptocurrency ATMs
Despite the ATM's security measures, the Russian authorities still believe these terminals could be used for illegal transfers.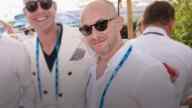 Head of Shopin Eran Eyal Charged with Fraud for Springleap ICO
Eran Eyal, the CEO of Shopin, is accused of unlawfully soliciting investment capital while he was the CEO of his former company, Springleap.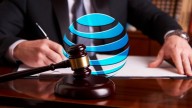 Crypto Investor Sues AT&T Over $24 Million in Cryptocurrency Losses
Terpin accuses AT&T of mishandling the theft of his cell phone and not doing enough to protect its customers from fraud.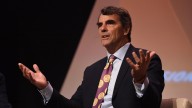 Tim Draper out of the Frying Pan in Class Action Lawsuit against Tezos
The lawsuits against Tim Draper and Bitcoin Suisse AG have been thrown out by U.S. District Judge Richard Seeborg of Northern California.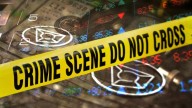 Assassination Markets Show Up on Augur's Prediction Platform
Augur allows users to bet on real-world events, but a series of controversial markets call the entire network into question.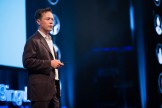 EOS Severs Ties with Brock Pierce After Controversial Sketch
The EOS team removed Brock Pierce from its site and YouTube channel following controversial statements made in a John Oliver sketch.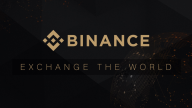 Crypto Hackers Lose Money in Failed Attack
Hackers trick Binance users with phishing techniques but end up losing their own money; the risk management system prevented the withdrawals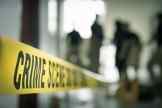 Crypto-Crime Spills into the Real World
Large cryptocurrency holders are increasingly the target of violent crimes like kidnapping and extortion.