Writer

William is a long-time trader who ditched the boring stock market for the new and exciting world of cryptocurrencies and altcoins. When he is not watching the charts, he spends his time researching and writing about Blockchain technology. He works as a freelance writer on a variety of subjects. William is a resident of the US.
READ FULL BIO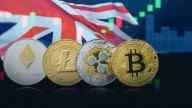 British Authorities to Discuss a Possible Crackdown on Crypto Derivatives
A report from Britain's Financial Conduct Authority suggests regulators will meet to discuss a potential crackdown on crypto derivatives.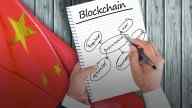 China's Cyberspace Admin Came Out with New Blockchain Regulation Draft
The draft legislation could dramatically increase Chinese government control over important cryptocurrency infrastructure.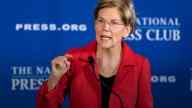 Senate Hearing on Crypto and Blockchain: Elizabeth Warren Trashtalks Cryptocurrency
Bearish voices and harsh skepticism dominate recent United States Senate hearing on cryptocurrency and blockchain technology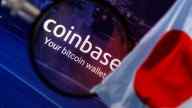 Seeking License in Japan, Coinbase Says the FSA's Crypto Crackdown Is Good for Them
Coinbase is focusing on security as part of its strategy for obtaining regulatory compliance in the Japanese exchange market.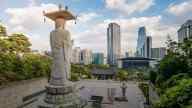 S. Korea Lawmakers Push for ICO Legalization while Seoul Mayor Invests in Blockchain
The mayor of Seoul believes he can turn South Korea's capital into a blockchain hub by creating two new business districts.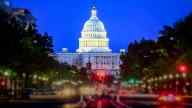 Major Wall Street and Crypto Players to Meet With US Congress Reps to Discuss Crypto
Congressman Davidson has outlined a series of questions to ask the roundtable attendees focusing on consumer protection and fraud.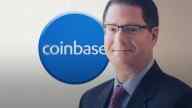 Coinbase Hires Ex Fannie Mae Exec to Bolster Regulatory Compliance Initiatives
The new addition to the team comes at a time when regulatory attention in the cryptocurrency sector seems to be intensifying.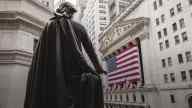 Regulator Sues U.S. Government over Right to Regulate Fintech Companies Like Coinbase
The complaint claims that the July 31 decision made by the U.S. Office of the Comptroller of the Currency was unconstitutional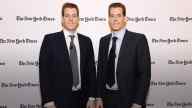 Gemini Coin and Paxos Standard: First Stablecoins Get Nod from NY State Regulator
The new assets will be subject to ongoing regulatory supervision because the authorities aim to prevent money laundering or market manipulation.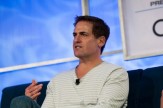 Unikrn, the Mark Cuban-Backed eSports ICO, Sued for Allegedly Skirting SEC Guidelines
The plaintiff's allegations against Unikrn could be setting a dangerous precedent for similar cryptocurrency startups in the sector.