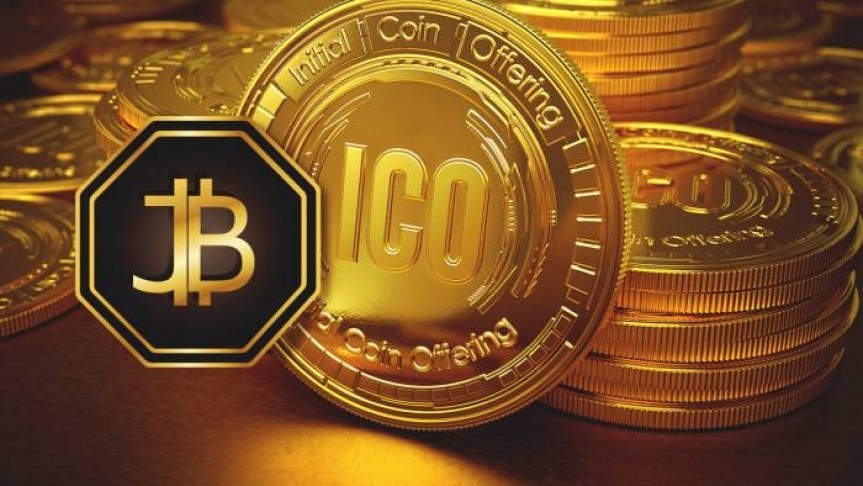 Gold-Backed Token "Jinbi" Pre-ICO Sale Begins Today
Jun 19, 2018, 10:41AM

by
Mike Dalton
Jinbi is an altcoin that is backed by gold but it is not the first of its kind. It is one of many resource-backed "commodity coins."
An ICO for Jinbi, a gold-backed cryptocurrency, has begun with a public token presale, which will last until June 21. Jinbi's value will be based on the gold market, as measured at various milestones. The token is also based on the popular Ethereum blockchain, which allows for smart contracts and independent auditing, giving investors guaranteed access to gold in a way that traditional contracts do not.
The international, Europe-based team behind the coin has relevant history considering members of the team have backgrounds in resource investment. The team appears to be reputable, but the project is unfortunately mired in a controversial case of mistaken identity. Swiss financial authorities are investigating, but in the meantime, ICO review sites agree that the project is reputable.
Jinbi isn't the first coin of its kind, other cryptocurrencies have recently been founded on similar principles. These coins with real-world backing are typically referred to as "commodity coins." In fact, Jinbi is not even the only gold-backed coin, and it is not obvious that one should prefer it over other available options.

Nevertheless, considering the high volatility of cryptocurrency prices, a coin tied to reliably valuable real-world commodities has a certain allure. Importantly, however, Jinbi is one coin in a larger trend that has not proven to be wholly successful. El Petro, for example, is backed by Venezuela's oil reserves. Tether, meanwhile, is tied to a reserve of U.S. dollars, and both have been subject to criticism.
Disclaimer: information contained herein is provided without considering your personal circumstances, therefore should not be construed as financial advice, investment recommendation or an offer of, or solicitation for, any transactions in cryptocurrencies.