Writer

Michael is a news reporter for Bitrates with a central interest in international regulations and their effects. Business-minded and a major sports-enthusiast, he broke into writing through data analysis and eventually derivative futures. A firm believer in altcoins and the impact of a market-wide push for development, his attention to the development of blockchain and cryptocurrencies continues to grow. Michael is a resident of the United States.
READ FULL BIO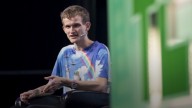 Vitalik Buterin Tells Students That Blockchain Is Too Focused on Crypto Values
Vitalik Buterin sees limited use from current blockchain technology, citing part of the problem from false values attributed to tokens.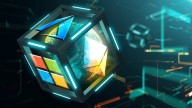 Microsoft Announces "Proof-of-Authority" Ethereum Consensus on Azure
Microsoft announced the release of a "Proof-of-Authority" Ethereum consensus on Azure, marking another Ethereum ledger product from Microsoft.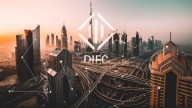 DIFC Partners with Smart Dubai in Blockchain-Motivated Government Overhaul
DIFC Courts have partnered with Smart Dubai to discover new blockchain applications for streamlining the verification of judicial processes.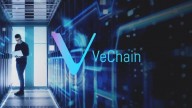 VeChain Foundation Spreads Its Wings with Mainnet (VeChainThor) Launch
VeChain announces the successful launch of its Mainnet , VeChainThor. VEN-VET token swaps coming later this month via exchanges and VeChain.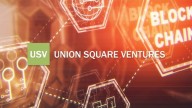 The Competition for a Share in Trillions of Profits Is Fierce among VCs
Union Square Venture's Albert Wenger announces firm's investment strategies and the market's potential for trillions of dollars in profit.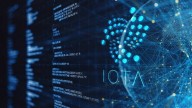 IOTA Lays out Their Next Steps for Research and Development
IOTA's Head of Engineering releases an 18-item list of coming projects/developments and general objectives for the distributed ledger.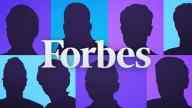 Blockchain's Brightest Steal the Show in Forbes' 30 Under 30
Blockchain innovators and an emerging market demanding the latest technologies have found regular spots in the Forbes 30 Under 30.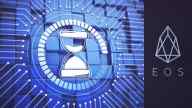 EOS Mainnet Launch Stalls with Security Failures, New Release Time Uncertain
EOS' mainnet launch continues to be delayed due to security breaches. Blockchain producers will continue to meet every 12 hours until fixed.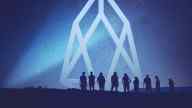 Block.one's EOSIO Launch Received Well, Token Sets Daily Standard for Market Growth
Block.one's EOSIO blockchain software launch has been received with majority optimism among both the online community and crypto market.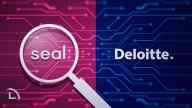 Seal and Deloitte Partner for Blockathon Anti-Counterfeiting Network
Blockathon 2018 will showcase a new anti-counterfeiting network spearheaded by the Seal Network and Deloitte among other initiatives this summer.