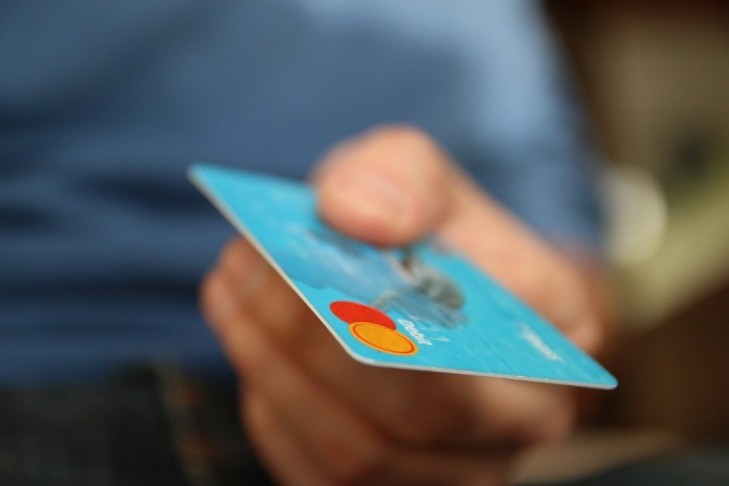 BitPay Has Paused Its Prepaid Card Program and Is Looking for a New Partner
May 19, 2023, 1:44PM

by
Mike Dalton
BitPay said that it will transition to a new card program but urged users to spend their balance and cancel recurring payments.
BitPay said in an email to customers on May 17 that it will discontinue its current prepaid card program as one of its banking partnerships has concluded.
BitPay Pauses Payment Card
BitPay said that customers will not be able to add funds to their card balance after June 1. The company additionally said that customers will not be able to spend funds on their card or access ATMs with their card after June 15.
BitPay also told customers to immediately cancel recurring payments and said that leftover balances will be sent to the customers' addresses in the form of a cheque.
The company said that it will launch a new card program later this year but provided few other details and no specific start date. The firm said that card users will experience a "short transition period" between the two programs. It also said that existing card users will be put on the waitlist for the new card.
BitPay explained that its card is being halted because Metropolitan Commercial Bank (MCB), which acted as its bank partner, has decided to discontinue the program. MCB itself announced plans to leave the crypto industry entirely in January.
ATEM Group, a fintech company, incidentally announced a new partnership with BitPay, though there is no indication that this is related to the card program.
Numerous other companies offer payment cards that draw their funds from a crypto balance, including Coinbase, Crypto.com, Binance, and Nexo.
BitPay Continues to Operate App
The change in services will seemingly not affect BitPay's main payment app, which allows users to make transactions from their mobile devices.
The discontinuation of BitPay's card has nevertheless drawn criticism from users due to the fact that the company announced the news very suddenly.
Unrelated incidents have likely contributed to user concerns in a broader sense, as several other crypto platforms have recently halted services in more severe ways. Cryptocurrency exchanges such as FTX and crypto lending platforms such as Celsius and Voyager halted services entirely in 2022.
BittPay, however, appears to be stable as it is one of the oldest Bitcoin payment services. It launched in 2011, just years after Bitcoin itself was created. In 2021, BitPay said that it processed more than $5 billion in cryptocurrency payments over its first decade.
Disclaimer: information contained herein is provided without considering your personal circumstances, therefore should not be construed as financial advice, investment recommendation or an offer of, or solicitation for, any transactions in cryptocurrencies.