Writer

Nick is a news reporter for Bitrates, covering stories from the cryptocurrency world. With an educational background in business, his professional background was mostly related to selling high-end IT solutions, until he discovered his passion for writing. As a strong supporter of Blockchain, he hopes to contribute as much as possible, to introduce more people to this innovative technology. Nick is a resident of Greece
READ FULL BIO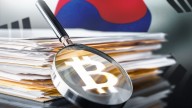 South Korea Says Crypto Exchanges Won't Benefit from its Tax Amenities Plan for SMEs
South Korea removed crypto exchanges and blockchain companies from its venture enterprise bill, which includes a 50% tax reduction.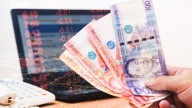 The Philippines Central Bank Approves Two More Crypto Exchanges
The Philippine central bank has approved two more cryptocurrency exchanges. Phillippines aims to regulate the digital assets trade in the region.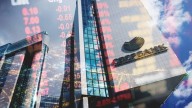 Russian Banks to Test Cryptocurrency Banking Solutions in a Regulatory Sandbox
Russian banks will test private banking solutions for cryptocurrency-based products. Managed by AddCapital, the fund boosts cryptos' adoption.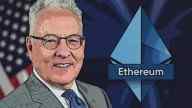 SEC's William Hinman Says Bitcoin and Ethereum Are Not Securities in Landmark Speech
The SEC's William Hinman said that Ethereum and Bitcoin are not securities. However, regulations will be explored on a case by case basis.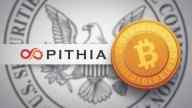 VC Pithia Inc. Seeks SEC's Endorsement to Buy Stocks in Crypto
Pithia Inc. has purchased stocks in DigitalTown using RHOC tokens, the first cryptocurrency stock purchase compliant with SEC regulations.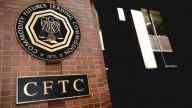 US Explores New Cryptocurrency Taxation and Derivatives Listing Guidelines
The CFTC will provide new guidelines for cryptocurrency-based derivatives. The agency aims to enhance the regulatory compliance of exchanges.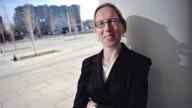 SEC Head Says Regulators Should Not Interfere in Development Of New Technologies
SEC Commissioner Pierce shared her opinions about regulations in the crypto-industry. She highlighted the importance to enrich their knowledge.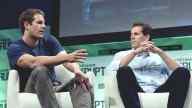 Gemini Exchange to Use Nasdaq's SMARTS Solution to Monitor Crypto Trading
Gemini will implement Nasdaq's SMART solution to monitor trading. The technology will help the exchange to comply with regulations.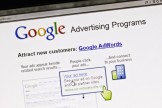 Google Bans Cryptocurrency and ICO Ads, Bitcoin Falls
Google will reportedly ban all cryptocurrency and ICO advertisements, as governmental regulations become tighter. Bitcoin and Ethereum prices fell upon the release of Google's announcement.