Writer

Nick is a news reporter for Bitrates, covering stories from the cryptocurrency world. With an educational background in business, his professional background was mostly related to selling high-end IT solutions, until he discovered his passion for writing. As a strong supporter of Blockchain, he hopes to contribute as much as possible, to introduce more people to this innovative technology. Nick is a resident of Greece
READ FULL BIO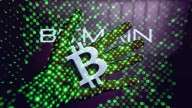 Bitmain's Credibility Called into Question as Big Investors Deny Involvement
More Bitmain controversy as DST Global follows in Tencent and SoftBank's footsteps denying its involvement in Bitmain's pre-IPO funding round.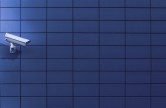 Chinese Police Arrest Three Hackers for Stealing $87 Million in Cryptos
Chinese police arrested three hacking suspects after a 3-month investigation into the alleged theft of $14.5 million in cryptos.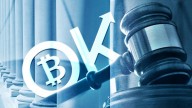 OKCoin in Hot Water Facing a Client's Lawsuit Over Blocked BCH
A Chinese investor is suing OKCoin for denying him his newly forked BCH coins in 2017. OKCoin says the BCH giveaway deadline had expired.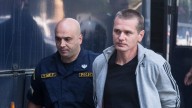 The Greek Court Grants Russian Request for the Extradition of Alexander Vinnik
The Greek court has approved a Russian request for the extradition of Alexander Vinnik, accused of Bitcoin-related fraud and money laundering.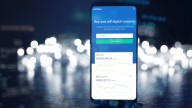 Coinbase Says Bitcoin Cash Insider Trading Investigation Case Is Over
A Fortune report suggests that the Coinbase inquiry into Bitcoin Cash insider trading has ended and no signs of wrongdoing were found.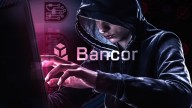 Bancor Loses $23.5 Million in Cryptocurrencies After Security Breach
After the hack, Bancor froze BNT tokens, raising criticism over its status as a decentralized exchange from Charlie Lee and others.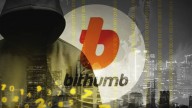 Bithumb Announces Damage Report on Stolen Cryptos and Compensation Plan
Bithumb announced $30 million in losses from its recent hack in which funds in 11 cryptos were stolen, as well as a compensation plan for users.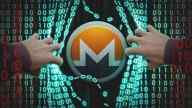 Mshelper - A New Monero Miner is Cryptojacking Apple Computers
An OSX-oriented malware was discovered earlier this week, designed to mine Monero. Apple devices' lack of security has attracted cryptojackers.
Korean Bithumb Exchange Cancels The Listing Of The Dubious Popchain
Bithumb exchange cancels the listing of Popchain as the community voices criticisms about a potential fraud behind the new coin.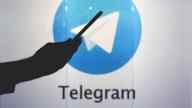 Telegram Sues Blockchain Start-Up For Trademark Misuse
Telegram sued Lantah for the infringing misuse of the "GRAM" trademark. Start-ups often mislead consumers by using logos of famous companies.