Writer

I am a budding freelance writer with a penchant for Cryptocurrency. I have a background in psychology (BA Psychology) but have been "bewitched" by the power of the written word. I spend my free time as a counselor and motivational speaker. I believe in Blockchain's ability to totally transform the world faster than any other technology has done. I am a resident of Kenya in Eastern Africa.
READ FULL BIO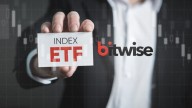 Bitwise Asset Management Joins the Race to Launch SEC-Regulated Cryptocurrency ETF
SEC and other regulators who have been reluctant to approve Cryptocurrency approvals in the past due to security concerns are now warming up.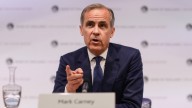 G20 Postpones Deadline for New Crypto Regulations, Again
G20 Finance ministers are not in a hurry to adopt new cryptocurrency regulations and opt instead to maintain vigilance on blockchain market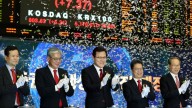 Boost for Cryptos as Korea's FSC Takes Initiative to Cultivate Blockchain Industry
The new FIB will nurture Korea's flourishing cryptocurrency sector and offer support for crypto companies and blockchain startups.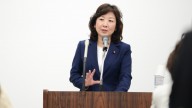 Japanese Minster Denies Meddling with Crypto Exchange Under FSA Investigation
Suspicion of interference with the investigations and exerting pressure was as a result of Noda Seiko's position as a cabinet minister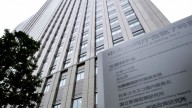 Japan Revamps Financial Oversight to Keep Pace with Fintech and Crypto Evolution
Japan's FSA is working to address the fresh challenges posed by emerging technologies in Fintech and Cryptocurrencies by restructuring.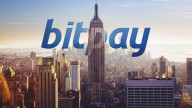 BitPay's Bid for a Virtual Currency License Approved by NY Financial Services Dept.
The license allows BitPay to offer settlement services to businesses wishing to accept or issue payments in Bitcoin and Bitcoin Cash.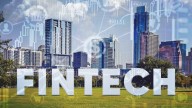 Bermuda Refuses to Let Banks Stop the Progress of Its Fintech and Blockchain Sector
The new class of bank will target fintech and blockchain companies, providing services to the hitherto restricted digital businesses and clients.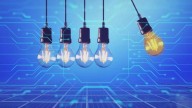 Blockchain-Based GridPlus Licensed in Texas to Sell Retail Electricity
The Grid+ Ethereum token uses smart contracts to automate buying and selling of electricity and reduce costs since production will match demand.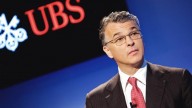 UBS CEO Endorses Blockchain Technology as FINMA approves Swiss Crypto Fund AG
UBS Investments seems to be wary of blockchain's decentralization while still aware of the need to adapt to survive in financial services.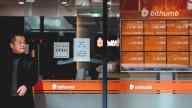 Bithumb Cleared of Tax Evasion by South Korean Government, Pays $28 Million
Bithumb's successful passing of the tax audit highlights an increased trust and stability in the South Korean cryptocurrency market.